Artists That Want to Make a Difference
The Creatives for a Cause program offers a special opportunity for artists of the BLōFISH community to become more involved in spreading the word about not only our slogan of "All for All", but to give back to a cause that they feel passionately about. We want to aid in building connections for Creatives and BLōFISH is excited to have the ability and platform to provide those connections. Our focus is to provide Creatives every opportunity to promote themselves as well as raise donations for the cause of their choice.
We have all heard the term "starving artist" and we want to change that! We believe that Creatives should grow with every brush stroke, eraser mark, and shutter click. We want to equip artists with a platform that will provide a boost in their innovative journey.
Not everyone is aware of all the amazing charities and foundations that help people each day. All of us have a specific cause that is close to our heart due to an event that has happened in our lives. By bringing awareness to the cause of an artists' choice, we can become a more educated and compassionate society. Your art can improve lives!
By donating to a Cause, you are positively impacting a life. At BLōFISH, we believe that Creatives hold more than just a passion for art, they can use their skills to change the world!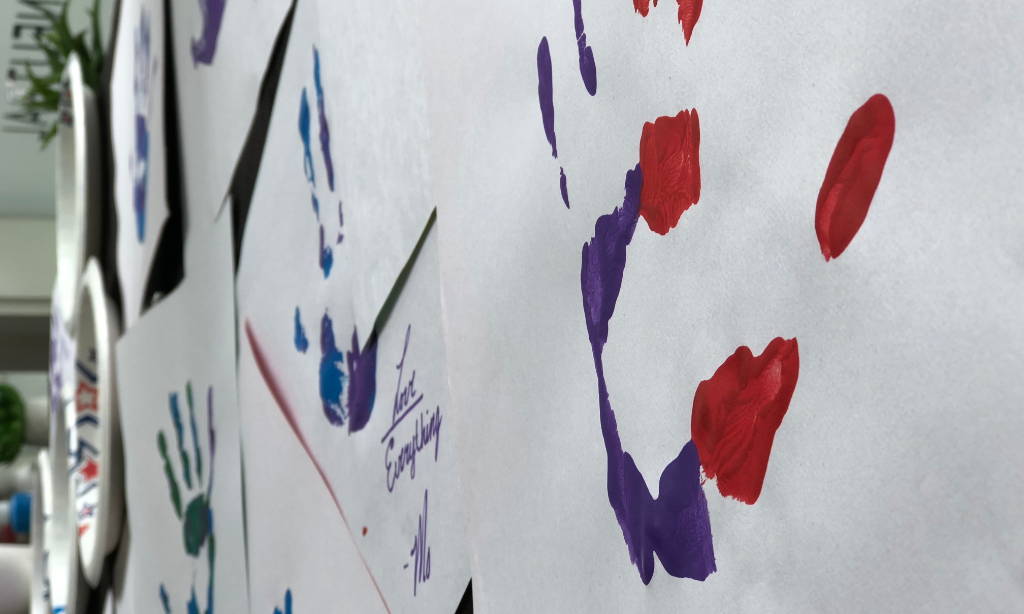 Gallery Specifications and Artist Requirements
● Your artwork must be original.
● Your art must not depict any form of inappropriate images or language.
● You must provide your own frames (if needed).
● You must provide a minimum of 8 pieces of art, maximum to be determined.
● Providing Prints is mandatory (Prints of artwork outside of Gallery being shown is optional).
● You must agree to have artwork hung for the entire weekend (Friday - Sunday) as a minimum and one month as a maximum (to be determined per gallery).
● Events will be set as the first Saturday of each month unless specified otherwise.
● Profits are broken down as listed: House 30%, Artist 60%, Charity 10%.
● You must be at least 13 years old.
● Your lifestyle must align with the BLōFISH mission of "All 4 All".
● You must be willing to promote Creatives for a Cause on personal social media platforms.
● You must provide a small biography about yourself, a Gallery description and why you chose the cause you picked.
● You want to take part in changing the world, even if it is only one donation at a time.
● You want to be a part of the BLōFISH community.
Thanks!
This field is required
This field is required
This field is required
This field is required
This field is required
This field is required
This field is required
This field is required
This field is required
This field is required
This field is required
This field is required
This field is required
This field is required
This field is required