KENTUCKY SINGER, SONGWRITER, AND ACTIVIST HOSTS INTIMATE BACKYARD SHOW AT BLOFISH CLOTHING'S LOUISVILLE STORE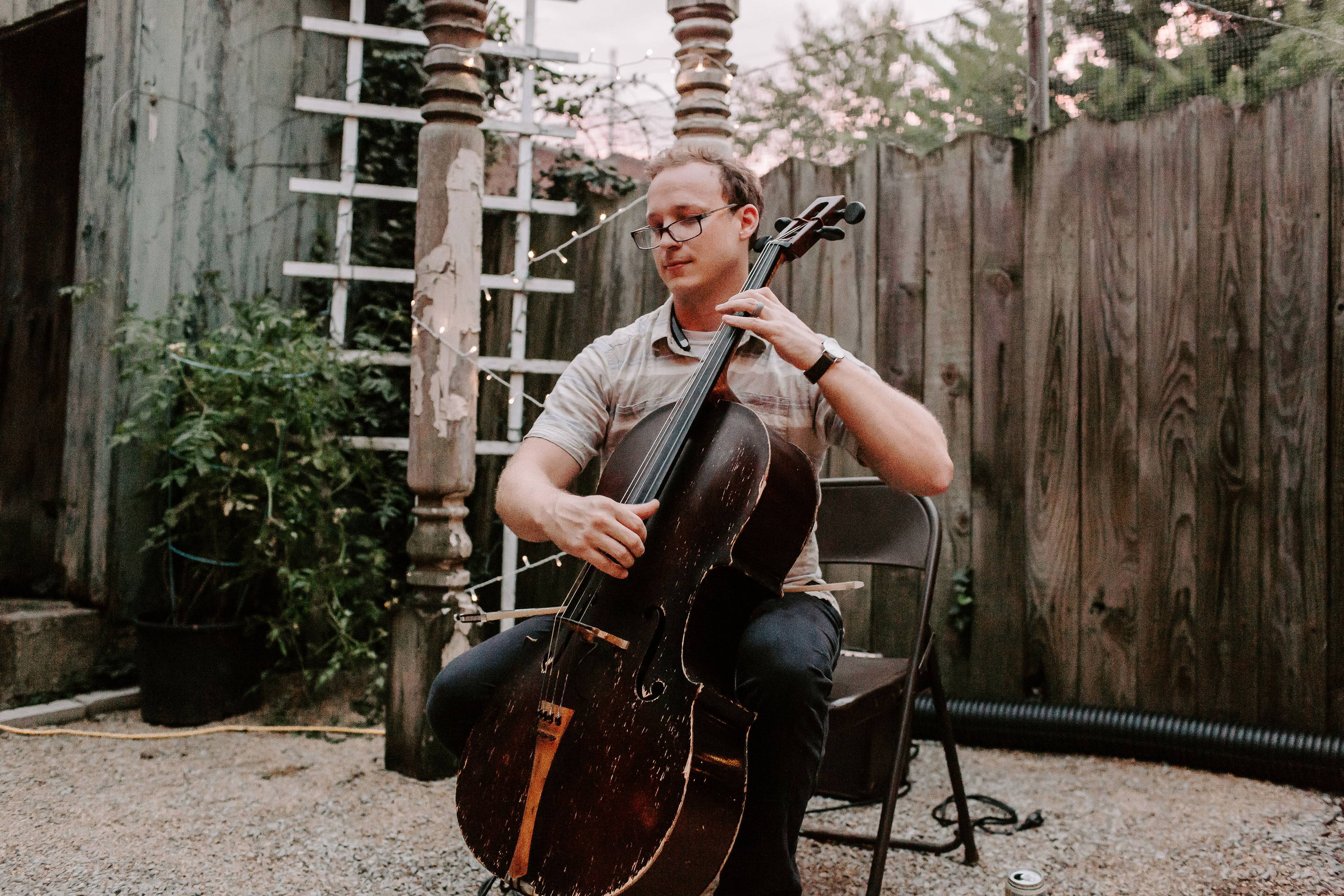 Ben Sollee is originally from Lexington, KY, but now calls the city of Louisville his home. On September 12, 2018, he performed a small, intimate show in the backyard of BLōFISH Clothing's Market St. location for a group of the brand's friends and family.  
The concert was more than just a reason for friends to gather, listen to his unique bluegrass take on the cello, and enjoy some craft beers from West Sixth Brewing, however. A portion of the ticket sales and t-shirts sold that evening, went to benefit BLoFISH's cause of the month, Give an Hour.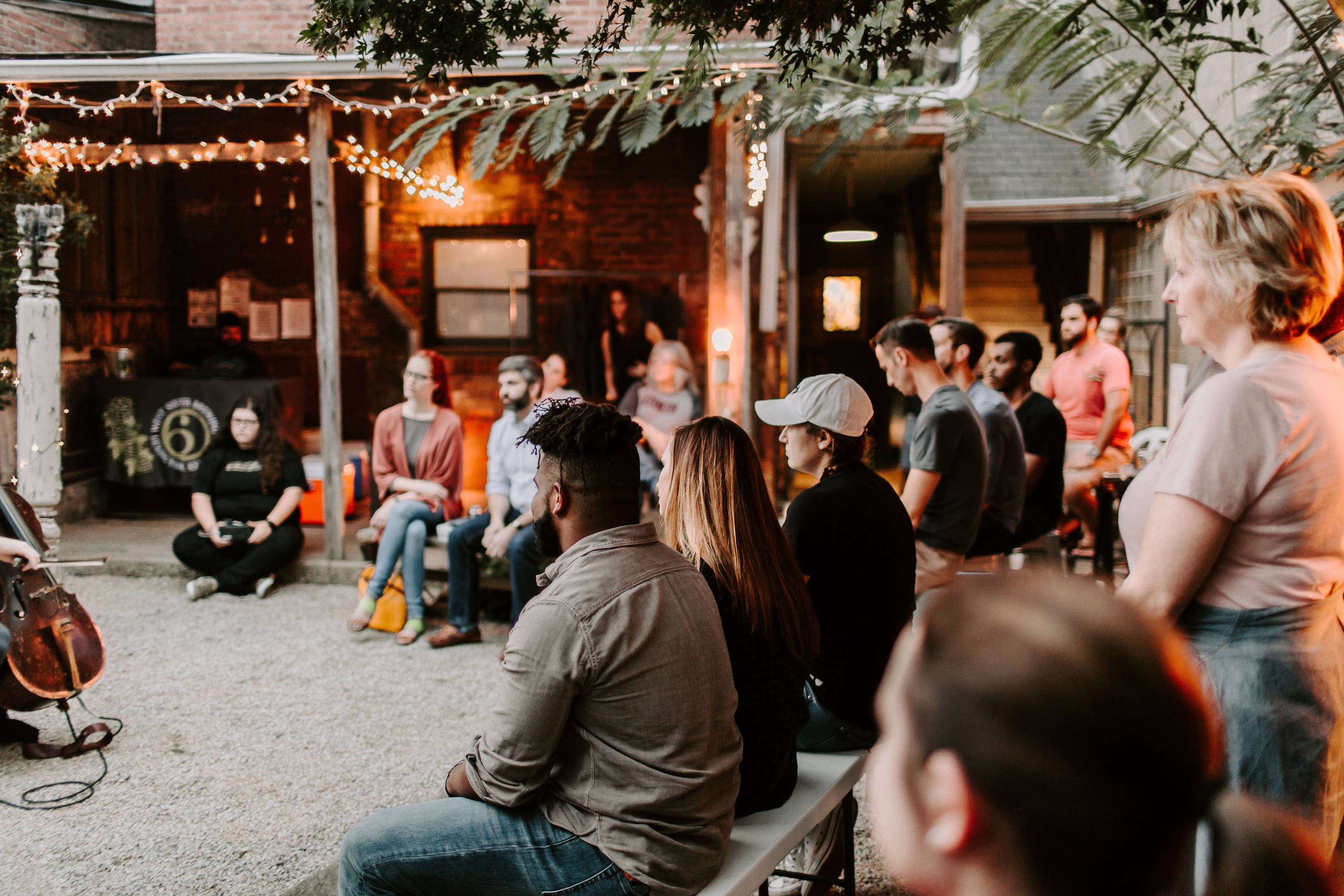 According to his website, "Ben's music can be heard in film and on TV. Shows like ABC's Parenthood and HBO's Weeds have placed songs. In 2013, Ben was invited by director Mark Steven Johnson to write a song for the film Killing Season starring John Travolta and Robert De Niro. "
To learn more about Ben, visit his site.
If you still would like to help Give an Hour, you can do so by shopping our HERO. collection throughout the month of August.